Slovakia aims to help Ukraine with grain export, but there's a catch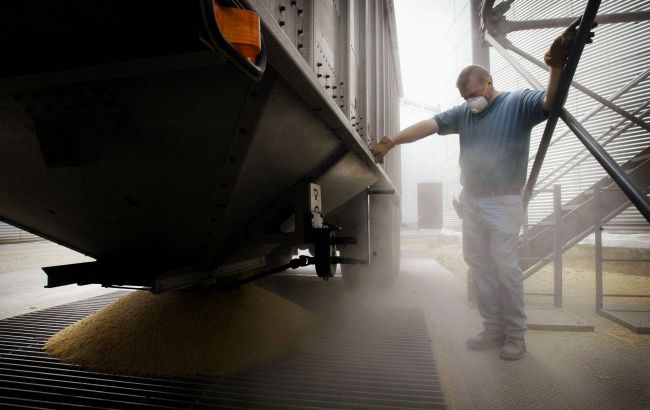 Slovakia aims to help Ukraine with grain export (Photo: Getty Images)
According to the Tagesschau, Slovakia is planning to support Ukraine in its grain export efforts through corridors of solidarity. The Slovakian Minister of Agriculture, Jozef Bíreš, revealed this information.
Bíreš emphasized that the resolution lies in the corridors of solidarity, which are trade routes between the EU and Ukraine, utilizing road, rail, and river pathways that have been expanded due to the war. However, a challenge arises as the export process is relatively costly.
"Slovakia is striving to provide maximum assistance to Ukraine in the infrastructure sector to ensure transportation conditions are as efficient as possible, enabling grain to reach the areas where it is most needed," Bíreš added.
It is worth noting that the Lithuanian counterpart of Minister Bíreš, Kęstutis Navickas, has also proposed assistance in the export process in Brussels.
Grain export and shelling
Following Russia's withdrawal from the "grain agreement," the enemy has been launching almost nightly attacks on southern Ukraine, particularly targeting Odesa and its region. Meanwhile, the UN Security Council is planning to convene today to address the issue of Russian strikes and alleged "persecution" of the Ukrainian Orthodox Church of the Moscow Patriarchate (UOC-MP) in Ukraine.