Slovak parliament speaker calls for extension of Ukrainian grain export ban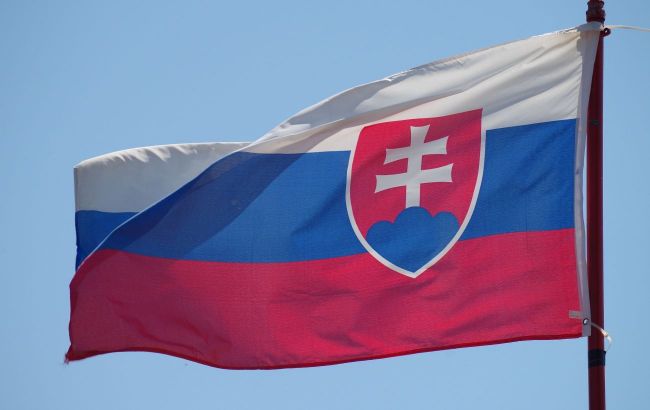 Slovak parliament speaker calls for extending ban on Ukrainian grain exports (Photo: freepik)
Slovak Parliament Speaker Boris Kollar has urged the government, along with Poland and Hungary, to extend the ban on importing grain from Ukraine after September 15, according to Polish Radio.
According to him, the ban on grain imports from Ukraine ends on September 15, and Poland and Hungary intend to unilaterally close their borders to Ukrainian agricultural products. However, there is no mention of a transit ban.
The Speaker of Parliament has appealed to Slovakia's Prime Minister Ludovit Odor to introduce a ban on importing Ukrainian grain after September 16.
Kollar states that the absence of an import ban could lead to the collapse of many farms and warned of a possible wave of unrest in villages that could spread to the country's cities.
The Parliament Speaker also adds that support for Ukraine in Slovakia is diminishing, and the lack of decisions regarding grain could lead to resistance to further assistance.
He warns that "people in the villages will start to revolt, and they will pull others to their side," adding that "they will be on their side."
He also notes that while he is a strong supporter of aid to Ukraine, "wise decisions can also help."
Ban on Ukrainian grain exports
In May of this year, the European Union allowed five neighboring countries of Ukraine to ban the sale of Ukrainian wheat, corn, rapeseed, and sunflower seeds on the domestic market. However, the transit of goods for export to other countries was allowed to continue.
The term of the ban, which currently applies to Poland, Bulgaria, Hungary, Romania, and Slovakia, ends on September 15.
Meanwhile, Hungary's Minister of Agriculture Istvan Nagy stated that Budapest intended to introduce its own ban on importing Ukrainian grain after September 16.
In addition, European Commissioner Janusz Wojciechowski supported the extension of the temporary ban on importing Ukrainian grain to the five bordering countries until the end of 2023.