Hungary plans to continue banning Ukrainian grain imports after September 15, without EU approval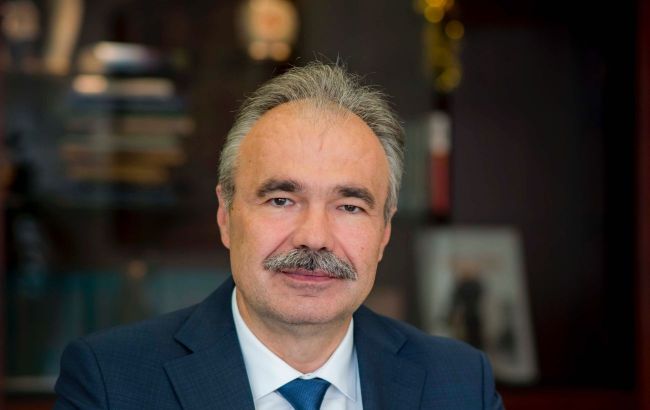 Minister of Agriculture of Hungary, István Nagy (photo: wikimedia.org)
The Hungarian government plans to close its borders for certain grain products from Ukraine starting September 16 at the national level, stated Hungary's Minister of Agriculture, István Nagy, according to Agrar Szektor.
According to him, if the EU does not extend the ban on the import of certain Ukrainian grain products, which expires on September 15, Hungary will introduce a ban not only on these four products but also on all 24 previously banned products to protect the domestic market.
The minister added that in recent years, Hungarian agriculture has faced one crisis after another.
"The coronavirus epidemic, drought, the war in neighboring countries and its consequences, an energy crisis caused by Brussels' misguided sanctions, rising prices, and the fact that cheap Ukrainian agricultural products have flooded the European market duty-free - all of these create difficulties for producers," he said.
Ban on import of Ukrainian grain
In May of this year, the EU allowed five neighboring countries to Ukraine to impose a ban on the sale of Ukrainian wheat, maize, rapeseed, and sunflower seed on their domestic markets. However, the transit of goods for export to other countries was allowed to continue.
The restriction is set to expire on September 15, but Poland, Bulgaria, Hungary, Romania, and Slovakia advocate for extending the ban until the end of this year.