Shooting incident involving police officers occurs in Dnipro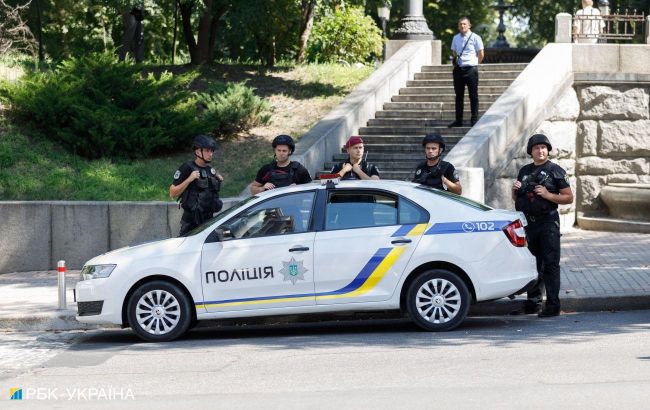 Shooting incident involving police officers occurred in Dnipro (Photo: Getty Images)
In Dnipro, on Tuesday, August 29th, a shooting incident involving police officers occurred. According to preliminary information, a man was killed as a result of the incident, according to DniproTV.
According to media reports, in Dnipro, on Aviatsiina Street, patrol officers stopped a Jaguar car for inspection. A conflict arose between the driver and the patrol officer, which escalated into a scuffle. The man attacked a female police officer and then started beating another patrol officer.
According to the local Telegram channel, as a result of the scuffle, one of the police officers used their service firearm. The man died at the scene from the injuries sustained.
Police, forensic medical experts, and a forensic laboratory are currently working at the scene. Investigative actions are ongoing.
At the moment, the police are not commenting on the incident. RBC-Ukraine also reached out to the local branch of the State Bureau of Investigations for comment.
On August 26th, a local resident in the center of Dnipro opened fire with a traumatic pistol. Subsequently, law enforcement officers arrested him.
Also, in mid-July, unidentified individuals in Odesa fired at a car with a traumatic firearm. The police launched an operation called Siren in the city.