Shooting in Dnipro: Prosecutor's Office asks to arrest patrolman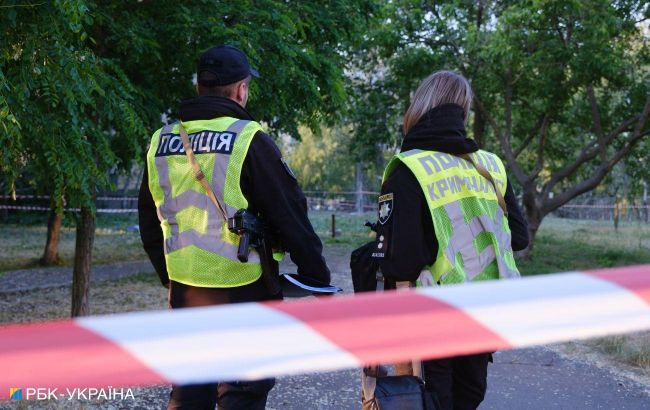 Shooting in Dnipro: Prosecutor's Office asks to arrest patrolman (Vitalii Nosach, RBC-Ukraine)
In Dnipro, a preventive measure is chosen for the policeman who killed a man in the shooting on August 29. The Prosecutor's Office was asking for an arrest, as sources in law enforcement agencies told RBC-Ukraine.
The patrolman was charged with premeditated murder and abuse of authority. The prosecution requests a preventive measure in the form of detention without bail. Three lawyers present the defense side.
Photo: Kyrovskyi Court, policemen came to support the patrolman (RBC-Ukraine)
People gathered near the courtroom in support of the patrol policeman. The detainee himself is not in the courtroom due to his health, he is attending via video link.
Shooting in Dnipro
On August 29, a shooting occurred in Dnipro, a patrolman killed a man.
Previously, the police tried to stop the luxury car after it violated the traffic rules. After the stop, one of the passengers behaved aggressively and had signs of alcohol intoxication.
The conflict escalated into a fight, during which the patrolman shot the man in the back with a service weapon. The latter died on the spot. The patrolman was detained after the incident.