Shelling of Odesa region on September 6 - Half of the city left without electricity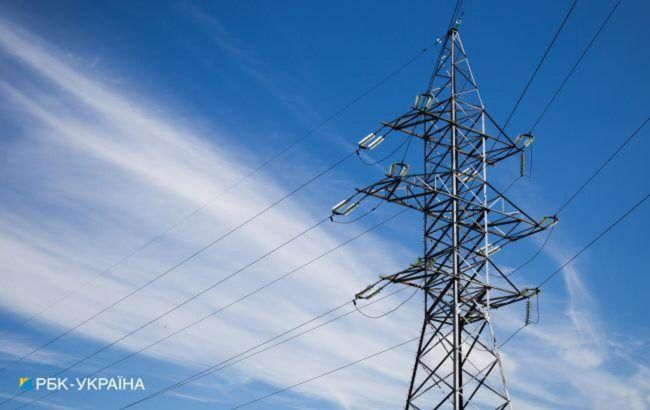 Photo: Half of the city of Kilia, Odesa region, was left without electricity due to a drone attack on September 6 (Vitalii Nosach, RBC-Ukraine)
Due to the drone attack on the Odesa region on Wednesday, September 6, residents of Kilia were partially left without electricity. Half of the city is out of power according to Uryad online channel.
"In the Odesa region, due to a drone strike, power lines were damaged, and some consumers in the city of Kilia are without electricity. Repair crews are working," the message says.
In addition, in the Donetsk region, the 35 kV overhead power line and the 35 kV substation were shut down due to enemy shelling, which led to the blackout of 4,000 subscribers in 9 settlements.
"Partially the electricity has been restored," the summary added.
Also, a part of consumers in Zaporizhzhia, Sumy, Kharkiv, Kherson, and Chernihiv regions remain without electricity. Repair crews are currently working where the security situation allows.
Shelling of Odesa region on September 6
In addition, the Russian Federation tried to attack Kyiv at night, but all targets were shot down during the approach to the capital. In particular, air defense shot down 23 enemy targets. In total, the enemy launched 33 missiles and drones.