Borrell calls attack on Chernihiv on August 19 a 'cowardly strike' on civilians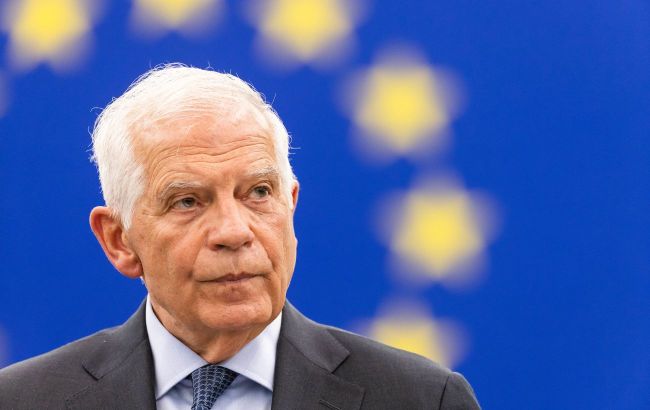 EU Diplomacy Chief Josep Borrell (photo: Getty Images)
Josep Borrell, the Head of European Union Diplomacy, condemned yesterday's Russian strike on the center of Chernihiv, according to his post in Twitter.
"Strongly condemn yet another cowardly and deliberate Russian strike on Chernihiv targeting a university and a theatre, causing the death of at least 7 civilians, including children, leaving many more injured.," he said.
Borrell added that today, the EU stands with Ukraine as always.
Rocket strike on the center of Chernihiv
On August 19, during an air raid alarm in Chernihiv, powerful explosions were heard. Local authorities confirmed that occupiers had struck the city center with an Iskander missile. At the time of the attack, many people were in the area.
As a result of the attack, the drama theater, square, courthouse, Chernihiv Regional State Administration building, shops, and other public establishments were damaged. A total of 148 people were affected, including seven fatalities.
At the moment of the strike, a drone exhibition was taking place at the drama theater, which had been announced in advance. The organizers claim they had obtained approval from the authorities.
For all the details on this cynical attack by the Russians, read the article by RBC-Ukraine.