Shelling in Kherson - One person injured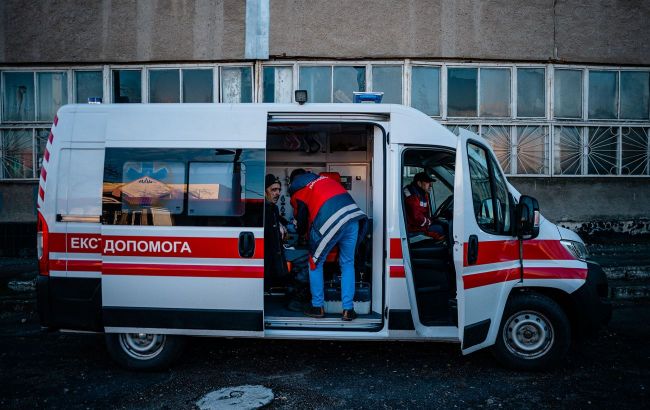 Illustrative photo (photo: Getty Images)
As a result of the shelling by the Russian army, which occurred around 16:00 in Kherson, a 19-year-old man was injured. He was on the street at the time," he reported.
Currently, the young man is in the hospital.
Prior to this, Mrochko had reported that the city was being shelled from the temporarily occupied Left Bank.
The situation in the Kherson region
After the Ukrainian Defense Forces liberated the right bank of the Kherson region, Russian forces have been daily shelling the region, including Kherson itself. Invaders have been using heavy weaponry, aviation, and drones for their attacks.
Today, Russian forces shelled the Kherson district, resulting in an injury to a law enforcement officer in the village of Sadove.
Additionally, due to an attack on the village of Tomina Balka in Bilozersky district, a man lost his life.