Russian shelling hits Kherson region: 1 fatality, policeman injured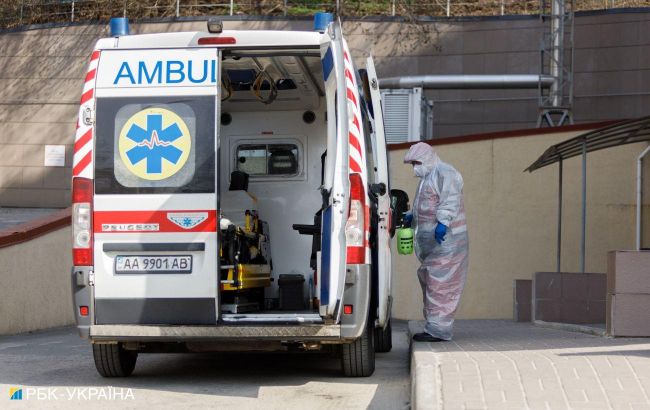 Russian shelling hits Kherson region (Vitalii Nosach, RBC-Ukraine)
The occupiers shelled the village of Sadove. A law enforcement officer suffered a back injury.
He received the necessary medical assistance in the hospital, and his health is not currently in danger.
The head of the Kherson Regional Military Administration, Oleksandr Prokudin, reported that Russians also attacked the village of Tomyna Balka in the Bilozerskyi district.
A man born in 1954 was caught in enemy fire in his own yard.
"The injuries turned out to be too severe. Medics who arrived at the scene confirmed only his death," Prokudin reported.
Situation in the Kherson region
After the Ukrainian forces liberated the right bank of the Kherson region, Russians daily shell the region, including Kherson itself. They use heavy weaponry, aviation, and drones for their attacks.
As Prokudin reported, over the past day, terrorists carried out 77 shelling attacks on the region's territory. The enemy fired 334 shells from mortars, artillery, Grad rocket launchers, drones, tanks, and aircraft.