Deoccupation of Ukraine: Armed Forces liberated 963 settlements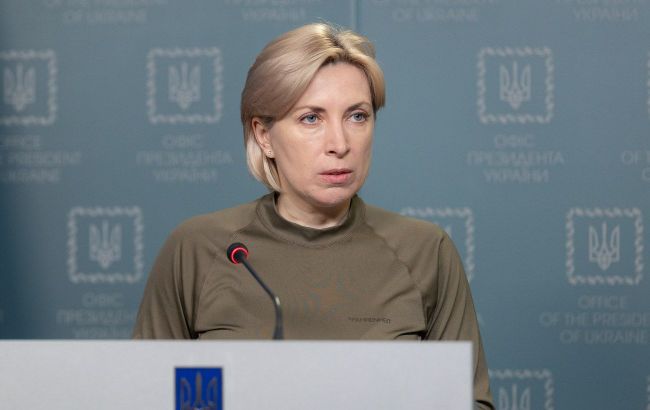 Photo: Minister for Reintegration of the Temporarily Occupied Territories of Ukraine Iryna Vereshchuk (UNIAN)
So far, the Armed Forces have managed to de-occupy 963 settlements of Ukraine that were previously captured by Russian troops, reports Iryna Vereshchuk, Vice Prime Minister for Reintegration of the Temporarily Occupied Territories of Ukraine, after a meeting with the delegation of the Norwegian Refugee Council (NRC).
"As you may know, currently, 963 settlements in Ukraine have been liberated. The Norwegian side has pledged support by providing repair kits for housing, generators, heating equipment, charging stations, power banks, and computer equipment for online learning. They also plan to establish heating points and supply these areas with Starlink satellite Internet terminals," shared Vereshchuk.
Additionally, she mentioned plans to offer one-time cash assistance to residents of liberated settlements and evacuees. The meeting between the Ukrainian and Norwegian sides focused on humanitarian challenges, particularly those emerging in the newly liberated territories.
The discussion also touched upon the importance of creating suitable conditions for internally displaced persons (IDPs) throughout Ukraine to navigate the upcoming autumn-winter period of 2023-2024 successfully.
To support IDPs during the winter, there are plans to equip temporary accommodations, conduct necessary repair work, and distribute essential items such as warm blankets, generators, heating equipment, and charging stations.