Series of explosions hit temporary occupied Tokmak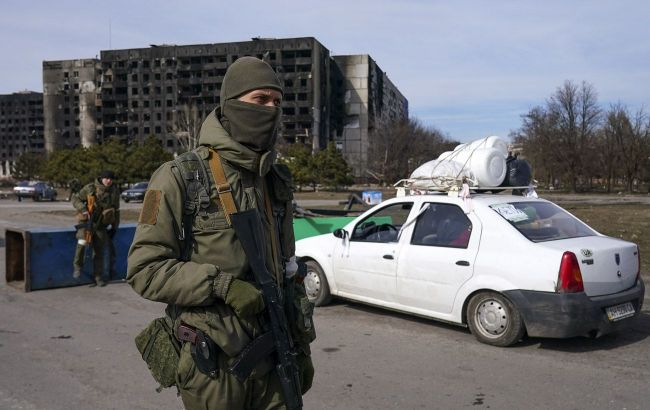 Photo: a series of explosions occurred in Tokmak (Getty Images)
On Monday, November 13, two explosions were heard at once in Tokmak, Zaporizhzhia region, Melitopol Mayor Ivan Fedorov reports.
"Tokmak. Residents report at least three loud explosions in the suburb," he said.
The situation in Tokmak
Recently, Russian troops began to move into high-rise buildings in Tokamak, where civilians already live. They are not moving away from their already familiar "human shield" tactics and are trying to cover themselves with people in the event of a breakthrough by Ukrainian forces. In addition, the occupiers are strengthening defenses in the Tokmak area, increasing checks, and increasing the number of checkpoints in the city. Also, the occupiers in the Zaporizhzhia region detained a 15-year-old teenager for allegedly "preparing a terrorist attack."
At the same time, according to the Institute for the Study of War, the Armed Forces of Ukraine continue their offensive in the western part of the Zaporizhzhia region.