Serbia continues to simplify citizenship for Russians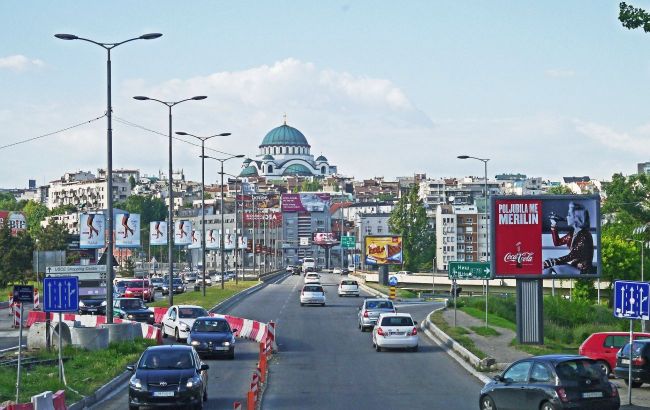 Belgrade, the capital of Serbia (pixabay.com)
The European Commission has expressed concern that Serbia is granting citizenship to Russians under facilitatd rules. This allows Russians to enter the Schengen zone without visas, according to schengenvisainfo.com.
The Commission of the European Union has once again raised concerns over Serbia granting citizenship to citizens of Russia through the accelerated procedure.
"The European Commission is aware of the large number of Russian citizens who have settled in Serbia after Russia's aggression against Ukraine. As a candidate country, Serbia is expected to progressively adapt to the policies and decisions of the European Union. The Commission is carefully monitoring the situation and exchanging information with the Serbian authorities regrding the presence of Russian citizens in Serbia," said the European Commission spokesperson.
It is not yet known what measures the European Commission plans to take if the Serbian authorities do not heed the recommendations. Earlier, it was stated that Serbia is risking its visa-free regime, as the number of third-country nationals who obtain citizenship and then enter the EU without visas has increased.
EU countries have also complained about the growing number of illegal migrants entering Europe through Serbia. The number of illegal arrivals from countries for which Serbia has abolished visa requirements has increased significantly.
Serbia is the only European country that has not imposed sanctions against Russia since the beginning of the war in Ukraine. Serbia has also maintained air service with Russia.
RBC-Ukraine has previously reported on other countries that continue issuing visas to Russians.