Security Service of Ukraine reveals frontline operation results: destroyed tanks, IFV and more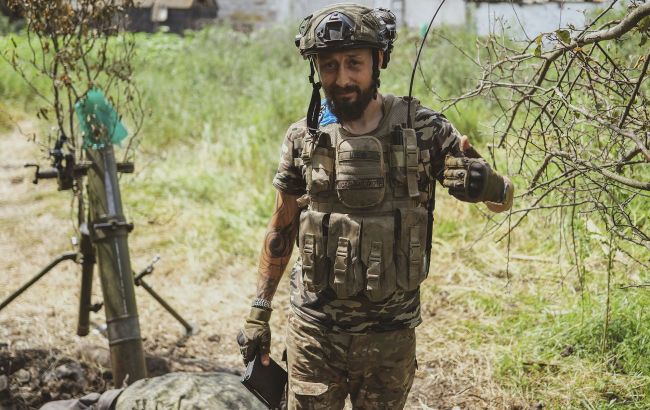 Ukrainian military (Photo: Getty Images)
Military counterintelligence operatives of the Security Service of Ukraine (SSU) continue to "dissect" enemy equipment using drones. Just in the last few days, they have destroyed two Russian tanks, an anti-aircraft missile system, and more, according to the Telegram channel of the SSU.
"Our specialists continue to diminish enemy forces and shoulder-to-shoulder with our combat comrades from the Armed Forces of Ukraine, they liberate Ukrainian land in a counteroffensive," the press service writes.
As noted by the SSU, just in the past few days, the enemy "fell short of":
2 tanks;
"Osa" anti-aircraft missile system;
Infantry fighting vehicle;
Armored personnel carrier;
1 unit of engineering equipment;
7 units of automotive equipment;
Ammunition depot;
"Murom" video surveillance complex;
Crew of strike FPV drones and UAVs with payload release system;
Platoon-sized strongpoint, firing positions, and shelters with 20 Russians.
Enemy losses in the war
According to the data from the General Staff of the Armed Forces of Ukraine, in the past day, our military eliminated an additional 620 Russian occupiers. Since the beginning of the full-scale invasion, the terrorist country has lost approximately 249,110 personnel.
Meanwhile, as reported by the commander of the operational-strategic troops group "Tavriia," Oleksandr Tarnavsky, the military in the Tavriia sector recently destroyed 21 units of Russian military equipment in just one day.