Security Service of Ukraine involved in 'polling place' explosions in Russian-occupied Berdiansk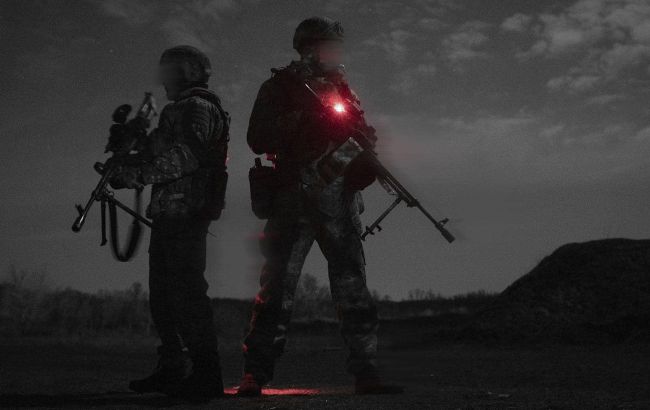 Security Service of Ukraine involved in 'polling place' explosions in Russian-occupied Berdiansk (facebook.com/SecurSecUkraine)
The last night explosions at a "polling place" in Berdiansk are the result of the Security Service of Ukraine (SBU) work, according to RBC-Ukraine sources in the SBU. The Russians had set up a "polling place" in a school for "elections" on occupied territories of Ukraine.
The explosions happened in the area of a municipal school where Russians intended to conduct the so-called "elections."
The "voting" was supposed to start on September 8, but the "polling place" was never opened.
"These explosions are once again caused by the SBU," sources added.
According to their data, now the Russians are anxiously considering protection against possible new explosions. In the intercepted communication provided below, you can hear instructions from one of the leaders of the occupation's "Ministry of Internal Affairs" in the Zaporizhzhia region.
Background
On the night of September 8, explosions rocked the temporarily occupied Berdiansk.
As later clarified by the Mayor of Melitopol, Ivan Fedorov, the explosions took place in the area of a school where Russians had set up a "polling place."