Secret diplomatic talks between Britain and Russia spanned over a year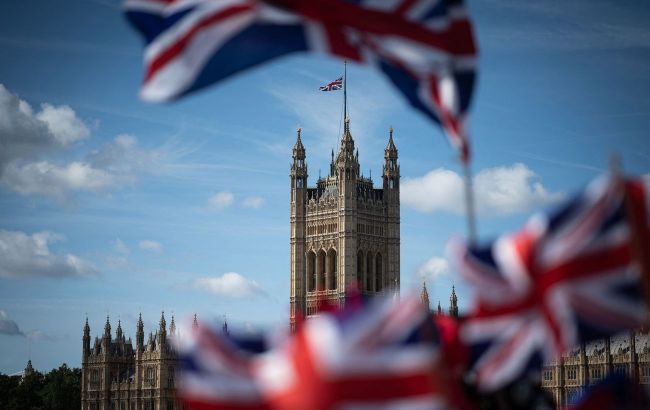 Illustrative photo (Photo: Getty Images)
Over the past 18 months, British officials have conducted diplomatic negotiations with representatives of the Kremlin regarding global security amid the war in Ukraine, according to Sky News.
Secret meetings took place in various locations such as Vienna and New York as part of behind-the-scenes diplomatic efforts. Discussions covered security issues affecting Britain and the international community, including grain shortages and nuclear security.
Citing i newspaper, it's noted, that Britain did not engage in any active peace negotiations aimed at a diplomatic resolution of the war in Ukraine. This information was also confirmed by a high-ranking British diplomat who participated in some of these meetings.
"We have been keeping in contact and we feel it's crucial to maintain an open dialogue during the war in Ukraine" he added.
A representative from the Ministry of Foreign Affairs, Commonwealth, and Development informs The Times that meetings with official figures did indeed occur, but only when they were "absolutely necessary." He specifically dismisses any claims that the discussions touched on negotiations for a ceasefire in Ukraine.
Negotiations with Russia
Last year, President Volodymyr Zelenskyy adopted decision of the National Security and Defense Council on the impossibility of negotiations with dictator Vladimir Putin.
For negotiations to resume, Russia must:
Completely withdraw from Ukrainian territory.
Change its political elite.
Acknowledge war crimes.
Hand over the organizers of the war for trial.