Second shelling of Kherson by Russians on August 26 - Man injured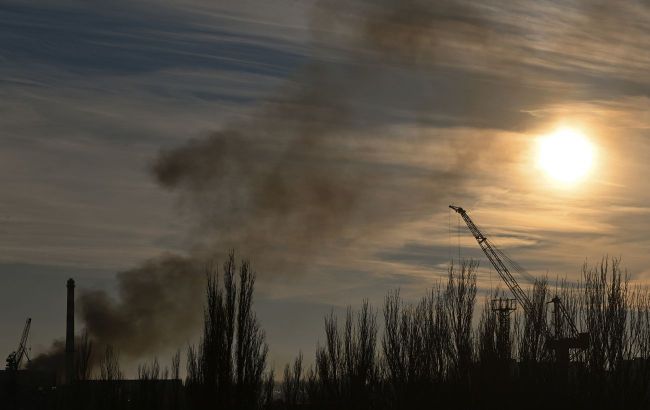 The occupiers shelled Kherson (photo: Getty Images)
Russian occupiers shelled Kherson for the second time in a day. This time, a man was injured in the enemy shelling, according to the Telegram channel of the Kherson Regional Military Administration.
"As a result of the enemy shelling, a man was injured. The Russian Armed Forces struck at Kherson, targeting one of the enterprises," reported the Kherson Regional Military Administration (OVA).
The administration explained that a 34-year-old man sustained injuries and has been transported to the hospital in moderate condition.
Medical personnel are providing necessary assistance and conducting further examinations.
The situation in the Kherson region
Russian occupiers have been shelling the Kherson region almost daily since the Ukrainian Defense Forces liberated the right bank of the Dnipro River. Russian Forces use heavy weaponry, aviation, and drones for these attacks.
On August 23, Russians conducted 99 shelling incidents in the region, firing a total of 497 shells from mortars, artillery, tanks, Grad rocket launchers, UAVs, and aviation. Specifically, 32 shells were launched at Kherson.
As a result of these shelling incidents within one day, seven people were injured.
We have also reported that Russians have already launched an attack on Kherson today, injuring two women during the first attack.