Second Russian attack on Kherson this morning, one woman killed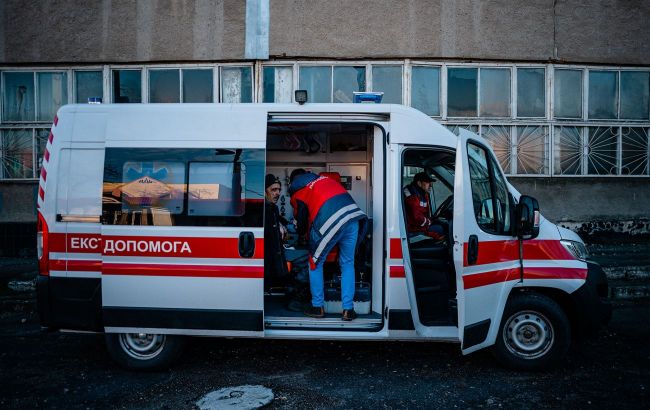 Illustrative photo (Getty Images)
After the overnight heavy shelling of Kherson, Russian occupiers launched another attack on the city in the morning of September 21. A woman has been reported killed in the latest attack, according to the Kherson Regional Military Administration.
"At approximately 7:30 AM, the occupiers struck the city once again, targeting one of the multi-story residential buildings," the report stated.
According to the Regional Military Administration, an 81-year-old woman, who was in her own apartment at the time of the shelling, sustained injuries incompatible with life.
Shelling of Kherson
During the night of September 21, Kherson came under heavy Russian shelling. A local dormitory was hit during, resulting in the deaths of two people and injuries to five others.
On September 19, the aggressors targeted a trolleybus in Kherson, leading to the death of a senior police sergeant and the injury of two other passengers.
Also, on September 18, a man sustained injuries during the Russian shelling of the Ostriv district in Kherson.