Security Service of Ukraine successfully targets substation in Russia's Belgorod region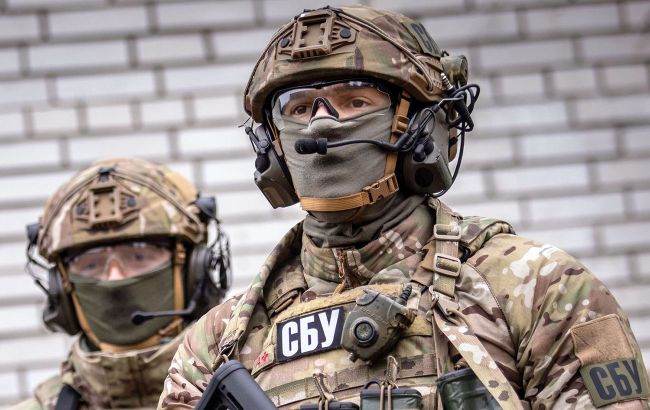 Security Service of Ukraine successfully targets substation in Russia's Belgorod region (facebook com SecurSerUkraine)
Ukrainian drones attacked an electrical substation in the Belgorod region of Russia. It provided power to military facilities, as sources within the Security Service of Ukraine (SSU) told RBC-Ukraine.
The SSU used drones to attack the substation in the village of Krasnaya Yaruga. According to sources, the enemy's military facilities were connected to it. In the video, you can see the drones hitting their target effectively.
"The Security Service's latest work is aimed at making the occupiers understand that a blackout in response to their numerous attacks on energy infrastructure is a reality that is already looming for them," notes the SSU.
The Russian Ministry of Defense claimed to have "repelled the attack"
On the night of October 15, the Russian Ministry of Defense claimed that drones had allegedly attacked the Belgorod and Kursk regions. The Russians as usually accused Ukraine.
Shoigu stated that the attack had supposedly been successfully repelled. The Russian Ministry of Defense asserted that the air defense systems had "intercepted" 27 drones.