School year 2024 in Ukraine: Educational formats will depend on the security situation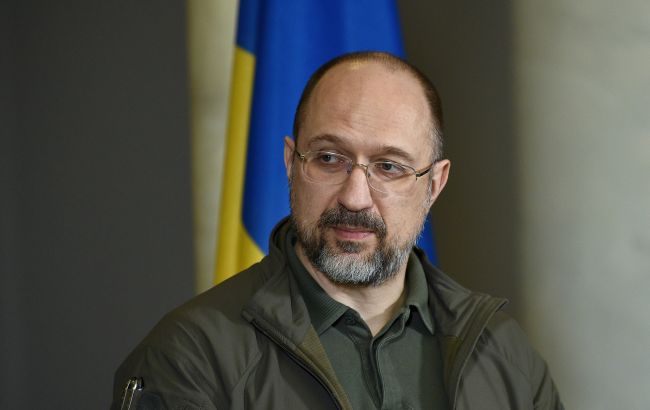 Prime Minister of Ukraine Denys Shmyhal (Photo: RBC-Ukraine, Vitalii Nosach)
"From the side of the State Emergency Service, there should be regular monitoring of the security situation in communities. Depending on the threat level, the learning format—whether in-person, online, or hybrid—will be decided," he noted.
Shmyhal emphasized that in places where there is a threat to the lives or health of children, offline, meaning in-person learning will not take place.
"Local authorities understand the situation in their communities best, and therefore, final decisions on the learning format will be made at the local level," the Prime Minister added.
School shelter situation
As per Shmyhal's data, 68% of educational institutions have various types of shelters.
"This allows for the accommodation of 4.7 million students and teachers. But this is not enough. Local authorities must be more active. The Government allocated funds for shelters in April – 1.5 billion UAH," he stated.
In 2023, the establishment of nearly 1,500 shelters is planned, with a total of 5,400 shelters needing to be built. All of them are expected to meet criteria for reliability, accessibility, and energy efficiency.
Earlier, RBC-Ukraine reported that Ukrainian educational institutions might transition from online to in-person learning starting from the new academic year—more details in the article.