Scholz may visit Israel - Bild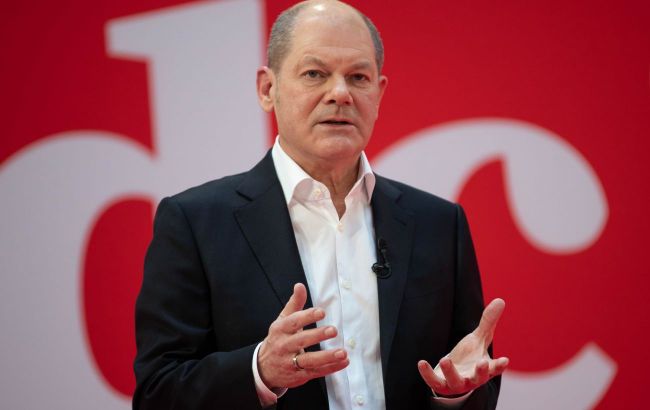 German Chancellor Olaf Scholz (Getty Images)
German Chancellor Olaf Scholz may visit Israel in the coming days, as Israel continues its fight against Hamas terrorists, Bild reports.
It is reported that the visit may take place in the next few days, possibly as soon as tomorrow, October 17.
Germany's Foreign Minister, Annalena Baerbock, already visited Israel on October 13. During her visit, she met with government representatives and the relatives of abducted civilians.
Among the victims and those kidnapped by Hamas terrorists are German citizens, and the federal government is giving special attention to their release.
Additionally, the United States, the United Kingdom, Germany, France, and Italy have jointly issued a statement expressing their unwavering and unified support for Israel while condemning the actions of Hamas.
Furthermore, Scholz conducted a phone call with Israeli Prime Minister Benjamin Netanyahu in the context of the recent Hamas militant attacks.
Moreover, Germany has granted permission for the Israel Defense Forces to use two Heron TP drones for striking Hamas groups.