United States, United Kingdom, Germany, France, and Italy issued a joint statement regarding Israel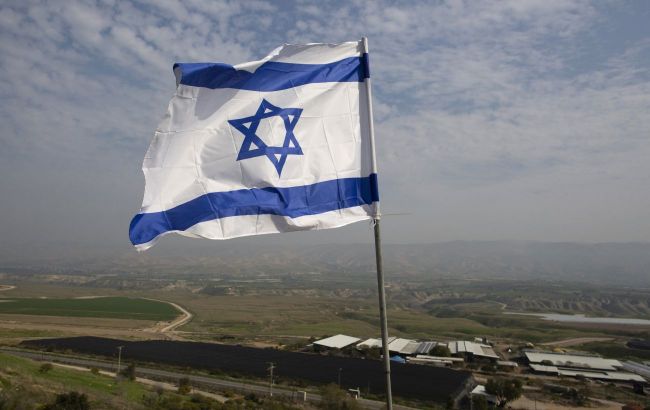 Western leaders, in a joint statement, expressed support for Israel (photo: GettyImages)
Leaders of the United States, the United Kingdom, Germany, France, and Italy have issued a joint statement expressing their "unwavering and unified" support for Israel and condemning the actions of HAMAS, according to the White House.
President Emmanuel Macron of France, Chancellor Olaf Scholz of Germany, Prime Minister Giorgia Meloni of Italy, Prime Minister Rishi Sunak of the United Kingdom, and President Joe Biden of the United States have jointly stated that the terrorist actions of Hamas have neither justification nor legitimacy, and they must be condemned.
"In recent days, the world has watched in horror as Hamas terrorists massacred families in their homes, slaughtered over 200 young people enjoying a music festival, and kidnapped elderly women, children, and entire families, who are now being held as hostages," the statement reads.
They stated that they will support Israel in its efforts to defend itself and its people from such atrocities, emphasizing that this is not the moment for any side to use these attacks for gain.
"Over the coming days, we will remain united and coordinated, together as allies, and as common friends of Israel, to ensure Israel is able to defend itself, and to ultimately set the conditions for a peaceful and integrated Middle East region," the Western leaders declared.
HAMAS attack on Israel
On October 7, HAMAS militants infiltrated Israeli territory from the Gaza Strip. Initially, they managed to seize a number of populated areas, but by evening, Israeli forces had regained control of most of the territory and launched strikes in response to military targets and HAMAS headquarters.
Subsequently, Israel declared a "state of war" and initiated the counter-terrorism operation called "Operation Iron Swords."