Saying goodbye to the birds: Elon Musk to change Twitter logo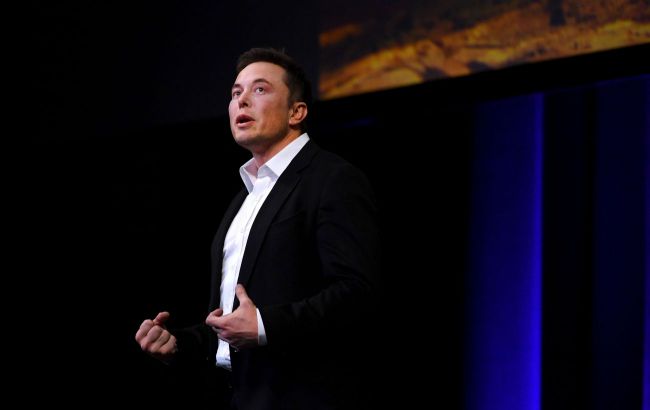 Elon Musk, entrepreneur, founder of SpaceX (Photo: Getty Images)
Twitter will "say goodbye to all the birds" and get a new updated logo shortly, as mentioned in a tweet from entrepreneur Elon Musk's Twitter account.
"And soon we shall bid adieu to the Twitter brand and, gradually, all the birds," wrote Elon Musk, adding that "if they release a good enough X logo tonight (July 23), we will publish it worldwide tomorrow."
Furthermore, after some time, the entrepreneur shared a short video with a large letter X without explaining its significance.
July 23, 2023
Musk has previously changed the brand's logo. In early April, Twitter briefly had a dog as its logo, a symbol of the cryptocurrency Dogecoin.
Following this "joke," the value of Dogecoin increased by 30%, from 7.7 cents to 10.2 cents.