Satellite images of Russian command post near Sevastopol struck by Ukrainian forces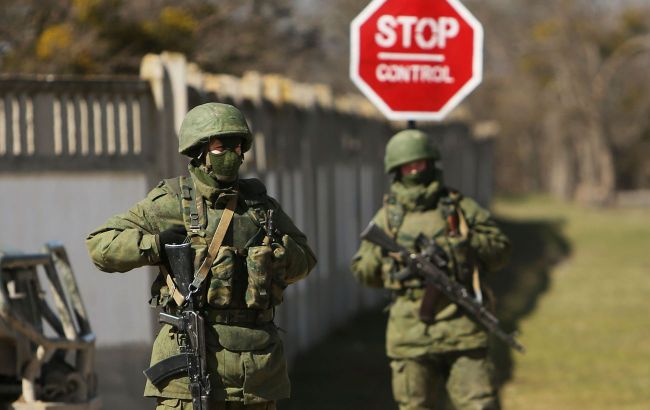 Illustrative photo (Getty Images)
A Russian command post near the occupied Sevastopol in Crimea was hit as a result of a strike by the Ukrainian military, Radio Free Europe/Radio Liberty reported.
The publication has released a satellite image from the Planet.com service, which shows the aftermath of the Ukrainian strike on the military facility near the village of Verkhnyosadove near Sevastopol.
Previously, it was reported that this location served as a backup command post for the Russian Black Sea Fleet.
Strike on the Russian command post
On September 20, smoke was seen in the occupied city of Inkerman as the Russians activated a smoke screen. Later, explosions were heard near Sevastopol. The occupying authorities claimed it was the work of air defense systems. According to their statements, downed drones fell near Verkhnyosadove and Kacha, resulting in fires.
Later, the Ukrainian Armed Forces' Strategic Command reported that yesterday morning, September 20, the Ukrainian military successfully struck the command post of the Russian Black Sea Fleet near Verkhnyosadove.
Sources within the Security Service of Ukraine said that as a result of the attack, not only were enemy personnel affected, but also valuable military systems.