Satellite images confirm Gaza surrounded by Israel, CNN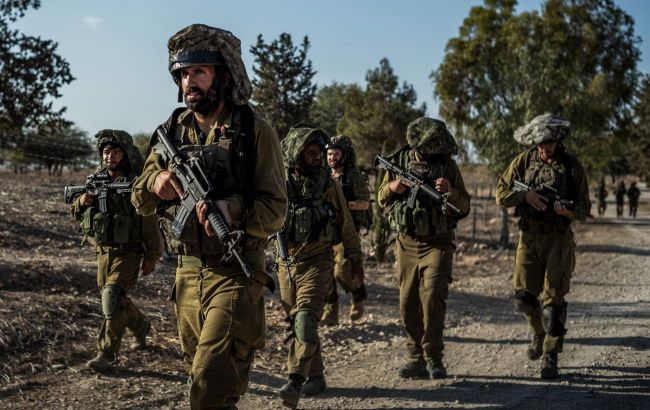 Illustrative photo (Photo: Getty Images)
On satellite images, it is visible that Israeli military forces are gradually surrounding the city of Gaza during the conflict with HAMAS, according to CNN.
According to the information, satellite images indicate that Israeli military forces are currently attempting to divide the Gaza Strip into two parts.
Photo: The encirclement of Gaza by Israel (edition.cnn.com)
They are approaching the largest city in the Palestinian enclave from three sides: the northwest, the northeast, and along the southern part of the city.
"According to European Space Agency satellite imagery from Wednesday, which indicated the forces were within about a kilometer of completely encircling Gaza City," journalists specify.
The CNN report also mentions that satellite images reveal traces of heavy equipment stretching almost to the coast.
Bakcground
On November 2, the spokesperson for the IDF, Rear Admiral Daniel Hagari, announced that the city of Gaza had been completely surrounded by Israeli forces, with no ceasefire in sight.
At the same time, he noted that there was no talk of a ceasefire.