Recent plane accidents in Russia ridiculed by the Office of the President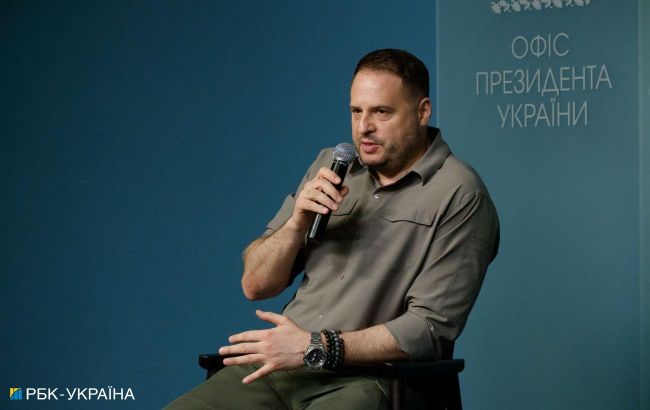 Photo: Head of the Office of the President Andriy Yermak (Vitalii Nosach, RBC-Ukraine).
In Russia, they talk about the ineffectiveness of Western sanctions while their planes either cannot take off or cannot land due to "technical reasons", according to the head of the Office of the President Andriy Yermak.
"The head of Ural Airlines says that sanctions are only for the better... One plane had to make an emergency landing near Novosibirsk due to a malfunction... Another one cannot take off from Yekaterinburg for technical reasons... Benefit," he wrote.
What preceded this
Due to sanctions and a lack of Western spare parts, incidents frequently occur in Russian airlines.
For example, today in the Novosibirsk region, a passenger plane Airbus A320 of Ural Airlines made an emergency landing in a field. There were 167 people on board. There were no casualties in the incident.
Furthermore, on September 2, in Yekaterinburg, a plane could not take off due to technical problems. The aircraft was supposed to fly to Krasnoyarsk.