Sanctions bite: Russian oil prices plunge below threshold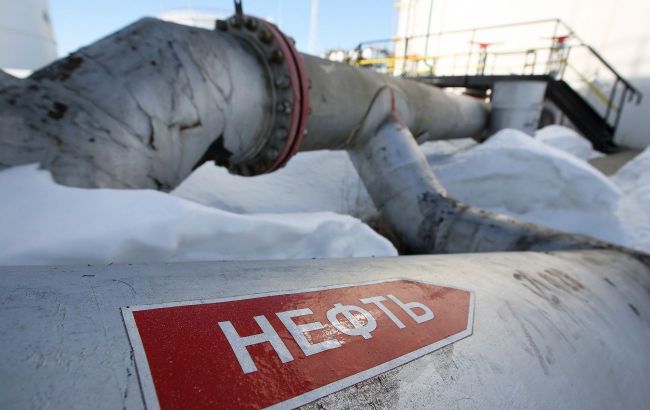 Illustrative photo (Photo: Getty Images)
The price of the main Russian export grade of oil, Urals, has returned to the sanctioned level set by G7 countries at $60 per barrel, reports Reuters.
The prices of the Russian Urals oil today, November 17, have fallen below the Western maximum threshold price of $60 per barrel. This occurred against the backdrop of new U.S. sanctions against shipowners and a decrease in global oil prices.
According to reports, the U.S. Treasury Department announced yesterday that it had imposed sanctions on three companies based in the United Arab Emirates and three vessels owned by them, alleging their involvement in exporting Russian crude oil at prices above $60.
Overall, the estimated price of Urals on a Free on Board (FOB) basis for delivery from the Baltic to India on November 17 has dropped to $58-59 per barrel.
"Urals oil prices on a delivered ex-ship basis in Indian ports were stable at a discount of around $5 per barrel to dated Brent," said an anonymous source to the agency.
U.S. sanctions against Russia
The U.S. imposed sanctions on Russia in the electronics sector in response to the full-scale invasion of Ukraine in 2022. These sanctions are aimed at restricting Russia's access to advanced technologies and components necessary for electronics manufacturing.
In October, the U.S. imposed sanctions due to violations of price ceilings during the sale of Russian oil.
At the beginning of November, the U.S. introduced a new package of sanctions against Russia, targeting banks, the developer of Lancets, and members of the Russian government.