Samsung boss faces up to five years in prison, accused of fraud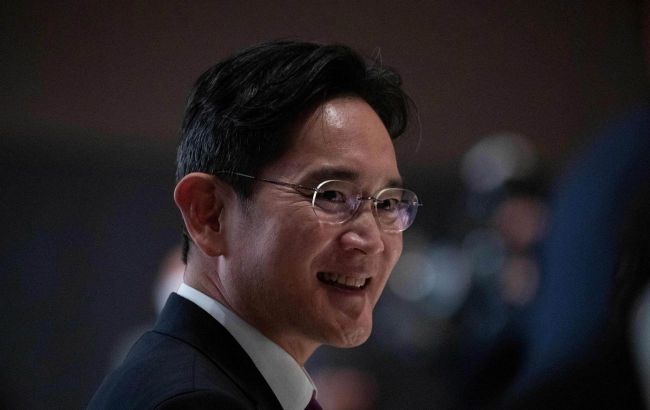 Photo: Jay Y. Lee (Getty Images)
The South Korean prosecutor has demanded a 5-year prison sentence for the head of Samsung Electronics, Jay Y. Lee, who is accused of accounting fraud and stock price manipulation, reports Reuters.
The hearing is the last session of the lower court before the final decision, which is expected in a few months. In particular, this will conclude a three-year legal process.
During the hearing, prosecutors told the Seoul Central District Court, that Samsung's director and other former executives violated the Capital Markets Act to facilitate the merger of Samsung C&T and Cheil Industries worth $8 billion in 2015.
"The defendants undermined the foundation of the capital market to ease the leader's succession. They abused the authority granted by the company and shareholders for the private interests of the group leader and abused extreme imbalance of information," the charges said.
Lee, on his part, denies any wrongdoing. According to his side, merger and accounting processes were part of normal management activities.
"Analysts said an acquittal could give Lee more room to pursue major strategic decisions, particularly in mergers and acquisitions," says the article.
Not the first case against Lee
The current head of Samsung has previously been found guilty of giving a bribe to former South Korean President Park Geun-hye. After that, Lee spent a total of 18 months in prison. He was subsequently paroled in 2021 and pardoned in 2022.
We previously reported that the first photos of the flagship Samsung Galaxy S24 line, expected in 2024, recently appeared on the Internet.