Russians trapped in Bakhmut: Ukraine's forces taking city 'under fire control'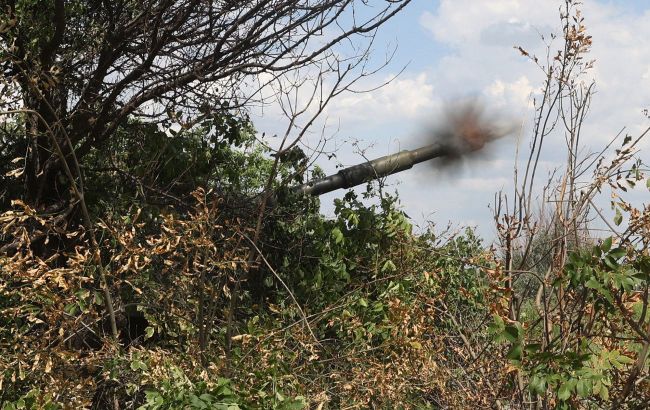 Russian army is trapped in Bakhmut (Getty Images)
"Bakhmut. The enemy is trapped, the city is being brought under fire control by the Defense Forces," he wrote on Telegram. "On the Bakhmut front, the enemy is being pushed out of positions," he added.
The general also showed how aerial reconnaissance detected the position of Russians with ATGMs (anti-tank guided missiles), and the soldiers of the 77th Separate Airborne Brigade effectively destroyed the Russians.
Situation near Bakhmut
Earlier, Syrskyi mentioned that the Armed Forces of Ukraine continue to advance on the Bakhmut front. In particular, the defense forces continue to displace the enemy near Klishchiivka.
According to the General Staff, last week the AFU liberated 4 square kilometers of land on the Bakhmut front. In total, the liberated area in this direction amounts to 24 square kilometers.
During the last five days, more than 80 bodies were exhumed in the liberated outskirts of Bakhmut. The majority of them are Russians.