Russians to launch fake story about a supposed new prisoner exchange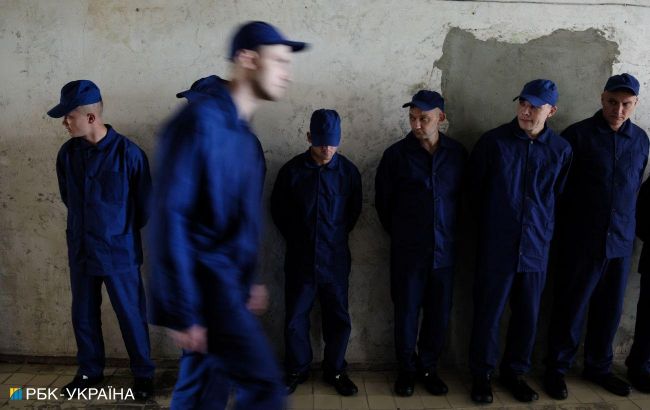 The Russians have launched a new fake (photo: Vitalii Nosach, RBC-Ukraine)
Russian Telegram channels are publishing fake videos depicting a supposed prisoner exchange between Ukrainian and Russian sides in a 94 by 95 format, according to the Telegram channel of the Coordination Headquarters for Prisoner Affairs.
The Coordination Headquarters for Prisoner Affairs emphasizes the falsehood of such information, which hostile propagandists are spreading on the eve of elections to boost the ratings of pro-Kremlin forces.
According to the headquarters, the video that is currently being widely circulated on the internet is actually from a previous prisoner exchange, and Ukraine has officially reported on each of the individuals involved.
"We once again call on Ukrainians to use only information from Ukrainian official institutions, authorities, and authorized individuals. News about the return of our Defenders from enemy captivity will be published on the resources of the Coordination Headquarters and official spokespersons of Ukraine," the headquarters added.
Exchange of prisoners "all for all"
Recall that earlier, the head of the Main Intelligence Directorate (GUR) Kyrylo Budanov mentioned that discussions with Russia are ongoing for an "all for all" exchange of prisoners and they are approaching a positive result.
It should be noted that Ukraine and Russia have been regularly conducting exchanges of prisoners of war since the start of the full-scale war.
The most recent exchange took place on August 7, during which 22 servicemen, including two officers and lower-ranking military personnel, were returned home.
Additionally, on August 18, Andriy Yusov, a representative of GUR, announced good news regarding the exchange of prisoners with Russia. Ukraine is also working on organizing new exchanges of prisoners of war with Russia.