Russians to intensify mobilization in Crimea, evaders to be detected through banks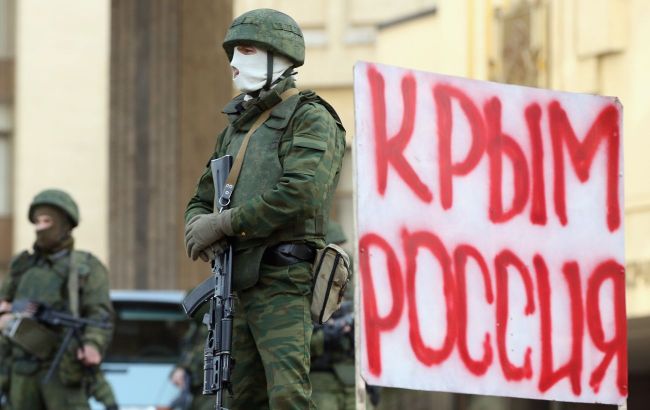 Russians to intensify mobilization in Crimea, evaders to be detected through banks (Getty Images)
According to sources within "Atesh," the emphasis will be placed on retired police officers and other law enforcement personnel during the mobilization effort. It is also reported that individuals evading mobilization will be tracked through banks.
Bank operators have been tasked with summoning customers with passports under the pretense of verifying and updating their information. If individuals of interest to the occupation system show up, they are to report their whereabouts or, in extreme cases, call the police.
"The occupiers are making life on the peninsula unbearable. They will seek new methods to mobilize the residents of the occupied Ukrainian regions. Allowing a repeat of the tragedy in the Luhansk and Donetsk regions is unacceptable!" said "Atesh."
Mobilization in Russia
Previously, Andrii Yusov, a representative of the General Staff of Ukraine's Armed Forces, said that a full-scale mobilization campaign continues in Russia, with approximately 20,000 people being mobilized each month.
He believes that the aggressor country may initiate a new wave of public mobilization in the fall.
Meanwhile, dissatisfaction with forced mobilization is growing in the temporarily occupied Crimea, despite new incentives provided by Russia.