Mobilization in Crimea - People unhappy with forced mobilization despite new benefits from Russia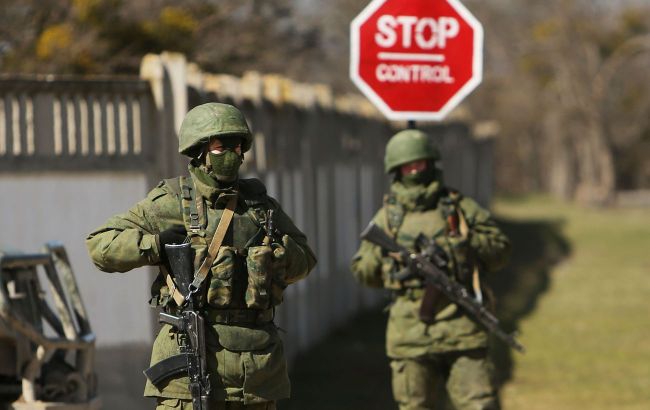 In Crimea, dissatisfaction with compulsory mobilization is growing, despite new benefits from Russia (photo: Getty Images)
In the temporarily occupied Crimea, dissatisfaction with compulsory mobilization is growing, despite new benefits from Russia, according to the National Resistance Center.
According to sources from the Center, the occupation administration in Crimea conducted a closed sociological study, which revealed an extremely negative attitude among local residents towards mobilization into the ranks of the Russian army.
As a result of the survey, the Russian occupiers decided to offer more benefits to those mobilized, with funds allocated from the local budget.
However, the increase in financial incentives still cannot influence the sentiments of the local population.
Mobilization in Russia
Earlier, the representative of the Main Intelligence Directorate (GUR), Andrii Yusov, also noted that a full-scale mobilization campaign continues in the Russian Federation. Approximately 20,000 people are being mobilized each month.
Moreover, he believes that the aggressor country may initiate a new wave of public mobilization in the autumn.