Russians strike Donetsk region, injuring 4 people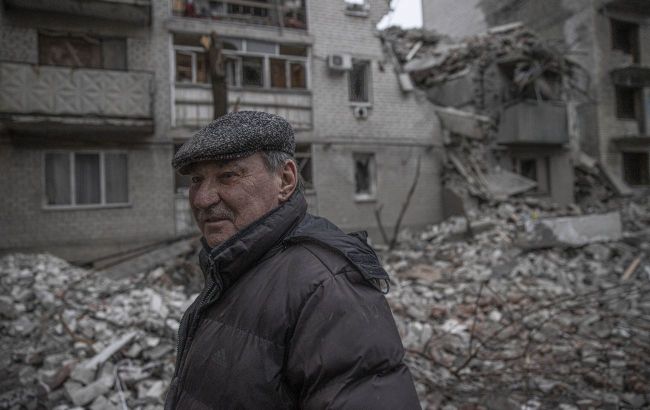 "The Russians carried out 3 airstrikes on the city of New York in the Donetsk region," Yermak said.
According to him, a man and three women were wounded as a result of enemy shelling.
Russian attacks on Ukraine with aerial bombs
Russia uses guided aerial bombs not only during the shelling of the Kharkiv region but also Kherson, Donetsk and Zaporizhzhia regions.
At the end of May, the occupiers dropped a FAB-250 aerial bomb on New York in the Donetsk region, one person was injured. In addition, during the dropping of two aerial bombs on the rubber aid distribution point in Orikhiv, Zaporizhzhia region, 7 people were killed and 13 were injured.