Russians strike civilian object with Shahed drone in Chernihiv region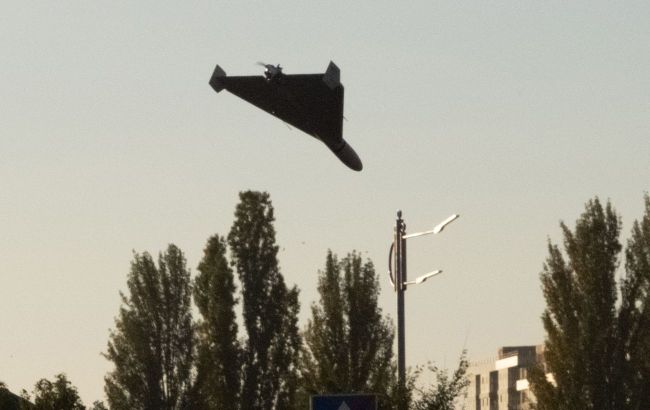 Illustrative photo (Photo: Getty Images)
Russian occupiers today, August 21, in the evening, struck a civilian object near the border of the Chernihiv region with their Shahed drone, according to the head of Chernihiv Regional State Administration, Viacheslav Chaus, on Telegram.
"Unfortunately, there was a hit from the Shahed drone on a civilian object in a settlement of the border community," Chaus wrote.
He also urged local residents to stay in shelters until the end of the air alarm.
What preceded
Recalling, on the evening of August 21, air alarm was announced in Kyiv, the Kyiv, Chernihiv, and Sumy regions.
The Air Force of the Armed Forces of Ukraine warned that the reason for the air alarm in Kyiv region was the threat of the use of enemy strike drones, and in the Chernihiv and Sumy regions - missiles.
At the same time, monitoring channels reported the flight of unidentified aerial objects in the Chernihiv and Sumy regions.