Russians still traveling to Europe despite sanctions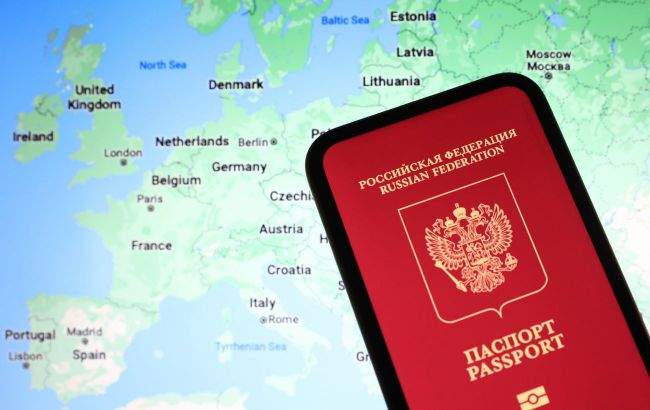 Russians still traveling to Europe despite sanctions (Getty Images)
Russians still travel to Europe for vacations, despite restrictions because of sanctions. Flights through third countries with layovers take around 15 hours.
This year, the flow of Russians to the EU has increased by 30%, according to the Russian Union of Travel Industry, Russian media report.
The number of trips from Russia to Europe has decreased in recent years due to logistics, but, this year, Russians have adapted to the lack of direct flights to Europe because of sanctions and are reaching their destinations with layovers.
"The number of journeys to EU states has increased by approximately 30% due to adaptation and competitive prices for avia transport," the organization stated.
During the summer, tour operators organized flights to Montenegro through Kuwait and to Cyprus through Yerevan. Using these routes, tourists can reach Europe with layovers in 11-15 hours.
Previously, experts estimated that the flow of Russian tourists to Europe had decreased by 90% compared to pre-pandemic levels.
The ban on Russian cars' entry into the EU from September 2023 has complicated traveling by car for Russians. Norway prohibited the entry of Russian cars starting from October 3. It is the only Schengen zone country with a land border with Russia that still allows Russian tourists to enter for tourism purposes. Now, they can only reach the nearest European airport by bus.
Greece remains the only EU country that Russians can enter with their own cars. However, Russian tourists traveling from Türkiye to Greece by their own cars have also been turned away at the Greek border.