Russians retreat due to Ukrainian breakthrough in Zaporizhzhia sector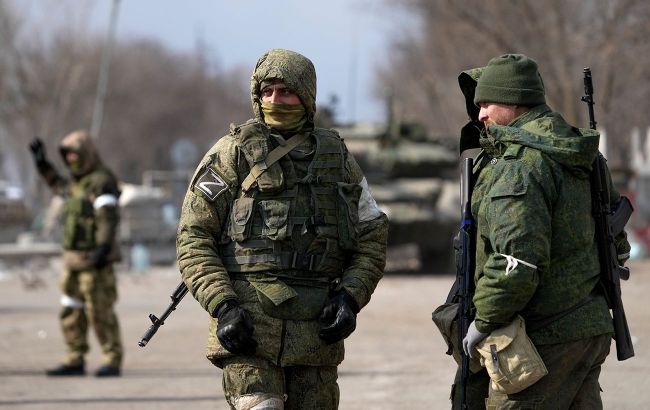 Illustrative photo (Getty Images)
Russian occupiers are retreating as Ukrainian defenders break through their defense line in the Zaporizhzhia sector, according to the spokesperson for the South Ukrainian Defense Forces, Natalia Humeniuk.
"As our forces are currently advancing, the enemy has no chance to reinforce the defense that has been breached. Therefore, after some time, it gets a 'breakthrough' status. The advancement of our troops is evident in the geography; it demonstrates that the enemy forces are retreating," she said.
Humeniuk said that every liberated settlement is crucial for Ukraine.
According to her, each settlement provides an opportunity to consolidate and establish additional defense lines around it to prevent being pushed back and to better target the further defense against the Russians.
She also added that the Ukrainian Armed Forces' advance exerts significant psychological pressure on the enemy, which, in the context of hybrid warfare, is also a weapon.
Situation in the Zaporizhia direction
The General Staff reported that Ukrainian forces achieved success in the Novodanylivka-Verbove directions. They are securing the gained positions, delivering artillery strikes on identified Russian targets, and conducting counter-battery measures.
Ukrainian defenders recently liberated the village of Robotyne in the Zaporizhzhia region and organized the evacuation of civilians.
Read more on the events in the south of Ukraine in RBC-Ukraine's article.