Russians resume offensive on Bakhmut direction 'with renewed vigor'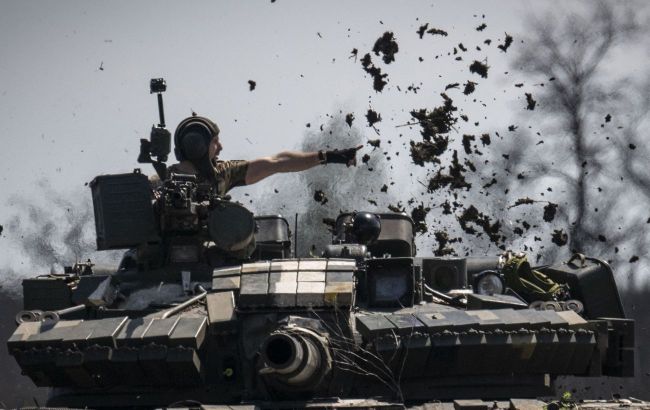 Photo: Ukrainian military (Getty Images)
In the Bakhmut direction, the Russians have ceased to stand in defense and have resumed offensive operations "with renewed vigor," says Volodymyr Fito, Chief of the Public Relations Service of the Ukrainian Ground Forces Command of the Armed Forces of Ukraine.
According to him, Ukrainian defenders repelled 15 attacks by aggressors in this direction over the past day.
"The activity on this front has started with renewed vigor; the enemy has transitioned from defense to active defense, trying to regain the positions it lost. Accordingly, in the Bakhmut direction and south of Bakhmut, the enemy is trying to exert pressure on our Defense Forces," Fitio said.
This escalation began last week, he noted. Before that, the Russians were in a static defense, whereas now they are trying to find weak points in the positions of the Ukrainian Armed Forces. Fitio mentioned that during the day in this direction, 140 Russians were eliminated, along with over 28 pieces of equipment, including more than 10 artillery systems of various types.
Frontline situation
As reported by analysts from the Institute for the Study of War (ISW), Ukrainian soldiers launched a counterattack on the Avdiivka direction, reclaiming previously lost positions. In particular, the Ukrainian military conducted limited ground attacks on the left bank of the Kherson region.
According to the General Staff of the Armed Forces, the Ukrainian Armed Forces continue their offensive operation in the Melitopol direction, causing losses to the enemy in personnel and equipment, as well as wearing them down along the entire front line.