Russians pull reserves to the front to avoid breakthrough in their defense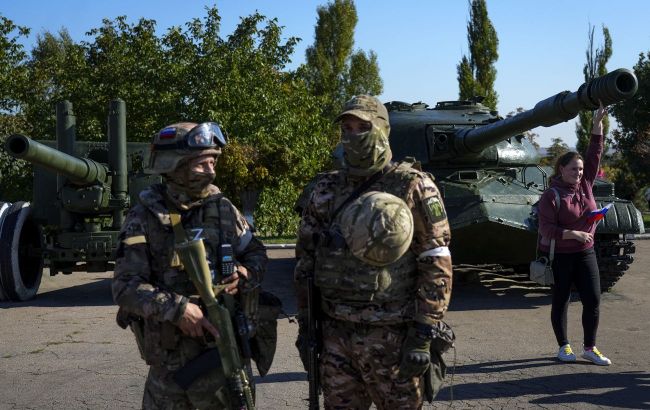 Russians are pulling reserves to the front to avoid breakthrough of their defense (Photo: Getty Images)
Russian occupiers are mobilizing reserves on the front lines to prevent any breaches in their defenses by Ukrainian defenders, according to the Military Media Center.
The occupiers are regrouping their forces between operational directions and deploying reserves from the depths of Russian territory to the front lines. They are doing this to avoid any breakthroughs in their defensive lines.
Furthermore, the aggressors have increased the intensity of using guided aviation bombs, Lancet cluster munitions, and Shahed strike drones.
Frontline situation
Ukrainian Armed Forces continue their movement in the Melitopol direction. They have achieved successes south and southeast of Robotyne in the Zaporizhzhia region.
Ukrainian troops also continue their offensive actions south of Bakhmut, consolidating their positions along the achieved lines.
Moreover, Ukrainian defenders are holding back enemy advances in the Avdiivka and Mariinka directions.
ISW reported that over the last day, Ukrainian soldiers have advanced on at least four fronts – near Bakhmut, Opytne, in the Zaporizhzhia region, and along its border with the Donetsk region.