Russians preparing troops for new assaults in the Tavriisk region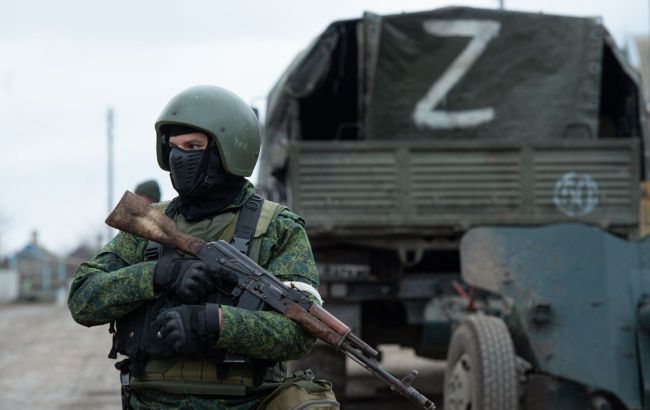 Russian Federation prepares units for new assaults (Photo: GettyImages)
The Russian Federation is preparing Storm Z and recently mobilized units for fresh attacks in the Tavriisk region, stated the spokesman for the joint press center of the Tavriisk Defense Forces, Oleksandr Stupun.
The Ukrainian Armed Forces colonel reported that Ukrainian troops destroyed significant amounts of Russian equipment. Therefore, the Russian command is attempting to attack with small infantry groups to hinder the effectiveness of our weapons.
The enemy mainly employs motorized riflemen, including newly mobilized units, and we also observed preparations for assaults by 'Storm Z' units. "The enemy is also attempting to relocate troops from Russia to replace their losses, mostly consisting of inexperienced individuals who have not yet engaged in combat," stated Oleksandr Stupun.
Fighting for Avdiivka
In October, Russian forces intensified their offensive on Avdiivka, resulting in the city and nearby settlements being shelled.
Ukrainian Armed Forces Commander-in-Chief Valerii Zaluzhnyi reported that approximately 10,000 Russian soldiers were lost in the area during the month when the occupiers escalated their attack near Avdiivka.
The leader of the Avdiivka Civil-military administration stated that the Russian troops are probably prepared for a third assault wave on the city, but the inclement weather is currently preventing them from utilizing their equipment.