Russians intensify pressure near Kupiansk, attempt to enter combat there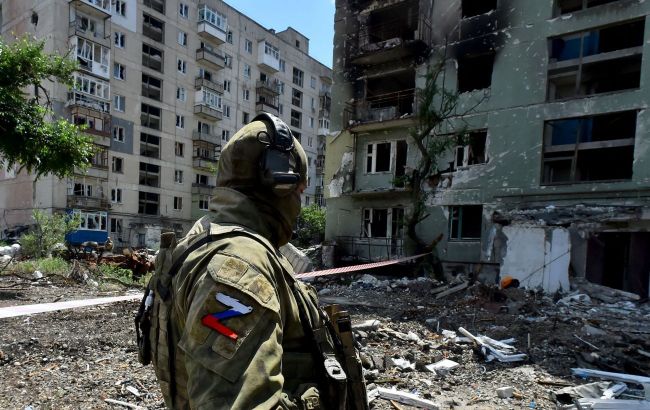 Russian military (photo: Getty Images)
Russian forces are intensifying pressure in the Kupiansk direction. The Ukrainian Armed Forces are attempting counterattacks, as the terrain is favorable for defense, according to ERR.
According to Estonian intelligence, Russian forces are concentrating their strength and preparing the battlefield. This includes the destruction of a bridge over the Oskol River.
However, most units from the 25th Combined Arms Army of the Russian Federation have not yet been fully deployed into combat. Russians are continuing to probe Ukrainian defenses and restrain Ukrainian Armed Forces units, trying to compel them into decisive actions.
The situation along the Lyman - Kupiansk line remains challenging, but Ukrainian forces maintain control of it.
Fighting near Kupiansk and Lyman
In recent months, Russian occupiers have intensified their offensive in the Kupiansk and Lyman directions. British intelligence suggests that, in light of the Ukrainian Armed Forces' success in the south, Russian occupiers may increase their offensive efforts in the Kupiansk-Lyman direction over the next two months.
Previously, the Ukrainian Defense Forces reported that the invaders were attempting to form a striking force, but they lacked the necessary equipment.
However, according to recent reports, Russian attacks have not achieved success, and their previously announced offensive has failed.