Russians in Melitopol blocked access to WhatsApp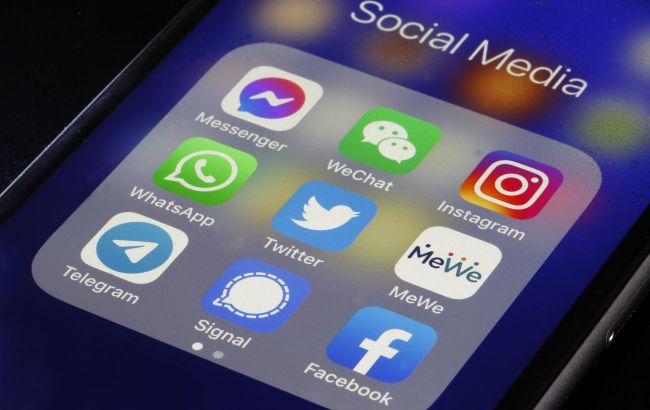 There have been issues with accessing WhatsApp in Melitopol (photo: Getty Images)
"Since yesterday, residents in the occupied territory have been unable to use WhatsApp normally. It is impossible to make phone calls to relatives and loved ones in the territory under the control of Ukraine. Some people cannot send or receive text messages or even access the application," said the mayor of the city.
As Fedorov pointed out, access to the application is being blocked by the Russians, who once again reveal their true face of terror.
"What cannot be intercepted or surveilled, they block," he concluded.
The situation in Melitopol
Russian forces occupied territories along the coast of the Azov Sea in the early months of the full-scale invasion. Currently, Melitopol is under occupation, but from time to time, the city hears "incoming" activities targeting Russian military bases.
Ukrainian military forces are conducting offensive operations in the Zaporizhzhia region. Battles are taking place on two fronts: Melitopol and Berdiansk.
In particular, Ukrainian forces recently liberated the settlement of Robotyne and continue to advance towards Tokmak, which is on the route to Melitopol.