Explosion rang out in temporarily occupied Melitopol, Zaporizhzhia region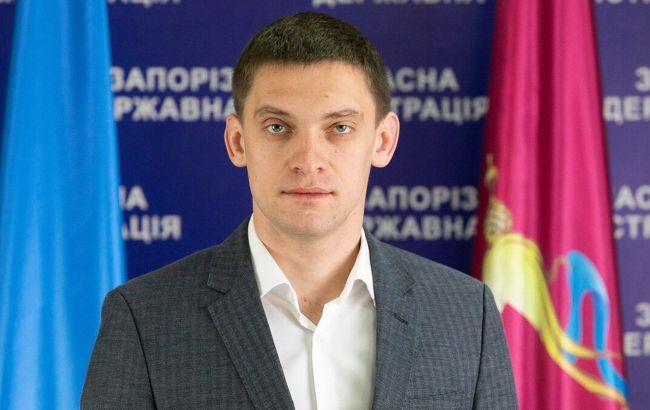 Photo: Ivan Fedorov, Mayor of Melitopol (1news.zp)
In the temporarily occupied city of Melitopol in the Zaporizhzhia region, an explosion occurred last night on September 15, informs Melitopol Mayor Ivan Fedorov.
"A restless dawn in Melitopol. Residents report sounds of a single explosion. We are investigating the details," said the mayor.
At the moment, the causes and consequences of the explosion are not reported.
Situation in the Zaporizhzhia region
Russian forces occupied territories along the coast of the Azov Sea in the early months of the full-scale invasion. Currently, Russians are shelling populated areas in the Zaporizhzhia region daily.
Meanwhile, the Ukrainian military has intensified offensive actions in the Zaporizhzhia region this summer. Battles are taking place on two fronts - Melitopol and Berdyansk.
In temporarily occupied settlements of the region, loud explosions are heard from time to time. For example, on September 12, an explosion was reported in the Melitopol area. It is said that residents of the city reported the sound of an explosion outside the city.