Explosions heard near Melitopol, Zaporizhzhia region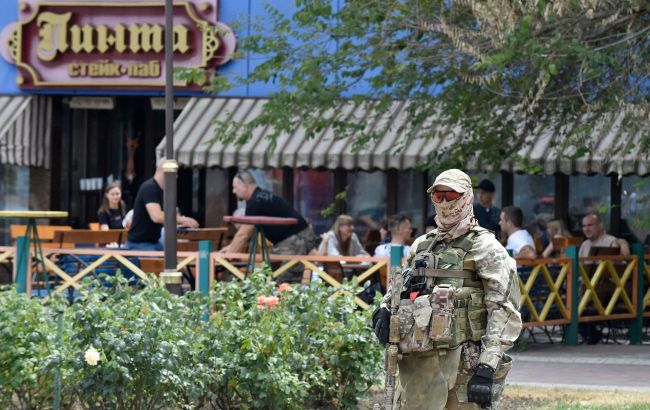 Explosions near Melitopol (Photo: Getty Images)
In the occupied Melitopol district, explosions were reported today, September 12th, according to the Mayor of Melitopol, Ivan Fedorov.
"The hot season for the occupiers continues into the fall in the Melitopol district. Explosions only are intensifying in Melitopol," said the Mayor of Melitopol.
According to Fedorov, residents in the northern part of Melitopol reported hearing an explosion outside the city.
On September 10th, explosions were also heard in the Melitopol district and the city. Interestingly, these shelling incidents occurred on the last day of the so-called elections.
The Situation in the Zaporizhzhia region
Russian forces occupied territories along the Azov Sea coast in the early months of the full-scale invasion. Currently, Russian forces daily shell populated areas in the Zaporizhzhia region.
At the same time, Ukrainian forces intensified their offensive actions in the Zaporizhzhia region this summer. Battles are taking place on two fronts - on Melitopol and Berdyansk. Recently, Ukrainian defenders liberated the populated place of Robotyne and continue to advance in this area.