Explosions in Melitopol on September 10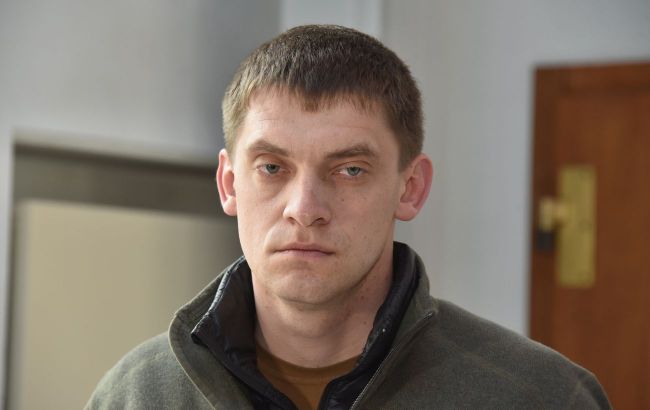 Ivan Fedorov, the Mayor of Melitopol (photo: Getty Images)
In the occupied Melitopol district and in the city, sounds of explosions can be heard. Remarkably, the shelling occurred on the last day of the so-called "elections," according to the Telegram channel of Melitopol Mayor Ivan Fedorov.
"Occupiers of Melitopol are concluding their pseudo-elections with a loud bang," stated Fedorov.
According to him, residents of Melitopol and surrounding areas in the north and east of the city report a powerful explosion. Some of them felt vibrations.
"Elections" in occupation
From September 8 to 10, Russians are conducting the so-called "elections" in the occupation. In this way, they aim to legitimize their control over Ukrainian territories.
Interestingly, even Ukrainians without Russian passports are allowed to participate in the "voting."
Ukraine's Permanent Representative to the UN has already called on the international community to impose strict sanctions against Russia in response to such actions.