Russians hit Kucherivka in Kharkiv region, a civilian suffers severe injuries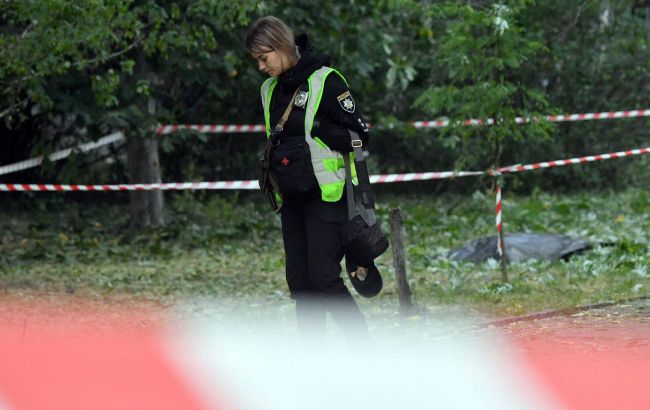 Russians hit Kucherivka in Kharkiv region, a civilian suffers severe injuries (Getty Images)
"In the village of Kucherivka, around 1.00 pm, a 51-year-old man was injured as a result of enemy shelling, receiving shrapnel wounds," he said.
The head of the administration added that law enforcement urgently hospitalized the man in critical condition.
Situation in the Kharkiv region
The enemy daily strikes frontline settlements in the Kharkiv region and those bordering Russia.
On August 12, a 73-year-old civilian was killed due to the morning shelling of the town of Kupiansk-Vuzlovyi.