Russians hit hospital in Chernihiv border region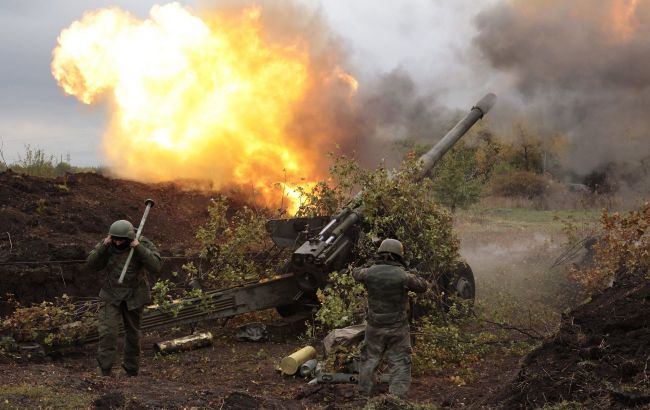 Russians hit hospital in Chernihiv border region (Getty Images)
Today, August 29, the Russian Armed Forces launched artillery attacks on the town of Semenivka in the Chernihiv region. As a result of the enemy shelling, a hospital was affected, according to the head of the Chernihiv Regional Administration Viacheslav Chaus.
"Today, Russian terrorists shelled the town of Semenivka with artillery, as they have done before," the statement said.
The surgical branch of the local hospital was damaged.
"The information is being clarified," Chaus wrote.
Shelling of Chernihiv and the region
On August 19, powerful explosions were heard during an air raid alarm in Chernihiv. Later, authorities confirmed that likely ballistic missiles struck the city center. Many people were within the struck area at the time of the attack.
As a result of the attack, the drama theater, square, court buildings, the Chernihiv Regional Administration, shops, and other public facilities were damaged. For all the details, you can read the report on RBC-Ukraine.
On the night of August 22, Russian forces shelled border settlements in the Chernihiv region. As a result of the attack, one man lost his life.