Russians drop over 20 aerial bombs on Kherson region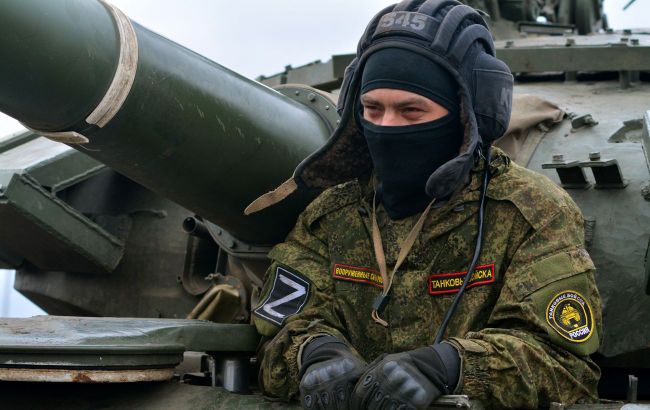 Illustrative photo (Photo: Getty Images)
Today, Russian occupiers dropped 24 aerial bombs in the Kherson region. There is damage in the cities, according to the Kherson Regional Military Administration, Oleksandr Prokudin.
"The occupiers continue to carry out aerial strikes in the Kherson region. Since midnight, the enemy has released 24 guided aerial bombs in the region," Prokudin reported.
According to his information, today, four settlements in the Beryslav district came under fire.
Also, in Beryslav, there was an explosive device dropped from a drone, resulting in damage to an administrative building in the city.
Shelling in the Kherson region
Russian forces captured the Kherson region in February 2022 during a large-scale invasion of Ukraine. In November, Ukrainian forces regained control of Kherson and some of the populated areas.
However, Russian forces continue to shell Kherson, including Beryslav and the surrounding areas, from the temporarily occupied territory on the left bank of the Kherson region.
For example, on September 25, Russian occupiers shelled Beryslav for an entire day, resulting in three deaths and two injuries.
On October 18, Russian forces dropped aerial bombs on the Beryslav district, resulting in one fatality.