Russians drop bombs on residential buildings in Kherson region, resulting in casualties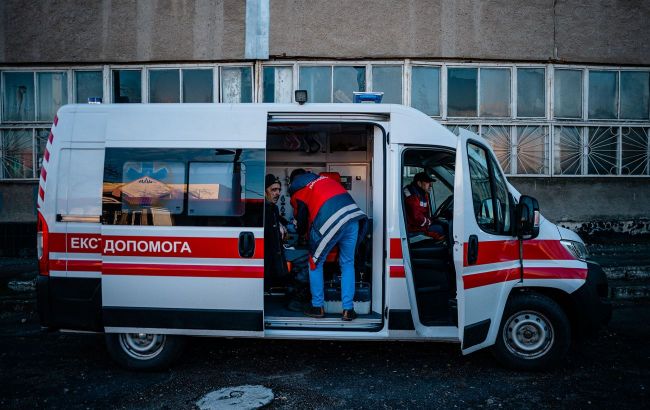 Russians drop bombs on residential buildings in Kherson region, resulting in casualties (Getty Images)
Russian occupiers launched an airstrike on the Beryslavskyi district of the Kherson region, a civilian has been killed, according to the head of the Kherson Regional Military Administration Oleksandr Prokudin.
The enemy fired guided aerial bombs on private houses in the village of Odradokamianka in the Beryslavskyi district. As a result of the shelling, a 43-year-old man was killed.
"Another person has been hospitalized in critical condition. Right now, doctors are fighting for his life," Prokudin writes.
In particular, a 57-year-old man was injured, suffering multiple shrapnel wounds.
Several buildings in the village were also damaged as a result of the shelling.
The situation in the Kherson region
After Ukrainian soldiers liberated the right bank of the Dnipro River in the Kherson region, Russian terrorists are using heavy weaponry and aviation to shell the region and the regional center almost daily.
Overnight, on September 2, the enemy shelled Kherson, injuring two people. One of the injured is a 69-year-old woman who suffered a mine-explosive injury, and the other one is a 49-year-old man who was hospitalized with shrapnel wounds to the chest.
Over the past day, terrorists carried out 59 shelling attacks, firing 212 shells from mortars, artillery, tanks, Grads, drones, and aircraft on the territory of the region.