Russians deprived of roaming services in Canada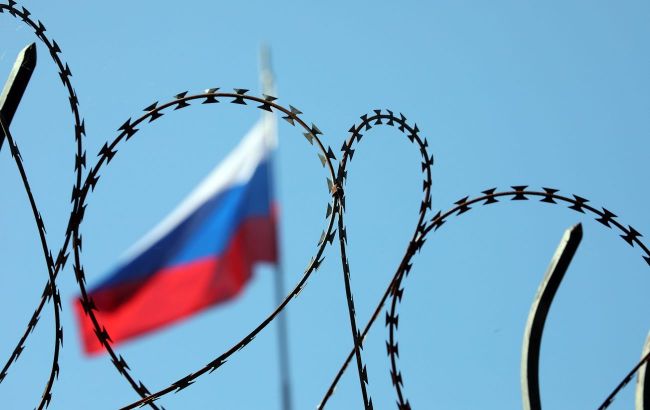 Russians will not be able to use mobile roaming in Canada (photo: Getty Images)
Russians will be unable to use mobile roaming in Canada due to sanctions. Some Canadian operators have already terminated agreements with Russian ones, according to the Russian propaganda edition RBC.
According to the article, Canadian cellular operators have either terminated or are in the process of severing roaming agreements with major Russian operators.
"We received notifications of service discontinuation, and subsequently, local operators began disconnecting us from roaming one after another," an anonymous source said.
Sources within two Russian companies have termed the situation unprecedented since, in no other country, have all local operators simultaneously terminated roaming relationships.
According to one of the sources cited by RBK, the decisions of Canadian companies are related to the sanctions imposed by the Canadian government on Russian mobile operators.
On August 22, Canada introduced a new package of sanctions against Russia, affecting several banks, scientific institutes, and factories.
Canada's sanctions against Russia
On August 22, Canada imposed a new package of sanctions against Russia. These restrictions targeted a range of banks, scientific institutes, and factories.
Prior to that, in July, the Canadian government had imposed sanctions against individuals and companies connected to the Russian military-industrial complex.
Additionally, Canada has implemented sanctions against newly formed 'organizations' in the Russian-occupied territories of Ukraine, including so-called ministries and foundations.