Russians deployed another missile carrier into the sea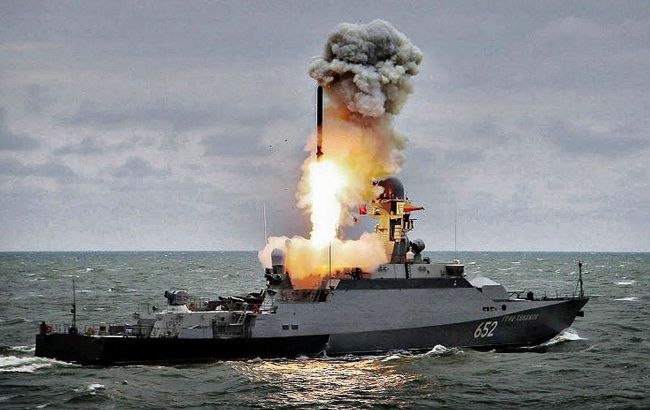 Rocket threat level elevated (photo: YouTube)
The level of missile threat has been elevated. Russian occupiers have deployed another surface-to-surface missile cruiser into combat readiness, according to the Southern Defense Forces of Ukraine.
"In the Black Sea, the enemy has put into combat readiness a surface-to-surface missile cruiser, a small missile ship of the Buyan-M project. Its armament includes up to 8 Kalibr type missiles," reported the Defense Forces.
According to their information, due to this, the level of missile threat has been raised.
"Pay attention to air alarm signals. Take shelter promptly. The enemy is cunning and audacious," added the military.
Russia occupied the Black Sea
Russia utilizes the Black Sea and the Azov Sea for its military purposes. Currently, the Azov Sea is entirely under Russian control. From its eastern coastline, the occupiers often release kamikaze drones towards Ukraine.
Russia's dominance in the Black Sea has been reduced following the liberation of Snake Island. However, after Moscow's withdrawal from the "grain deal," civilian navigation is once again under threat.
In recent days, there have been successful attempts to break through the Russian blockade of the Black Sea. Just recently, a second civilian vessel carrying Ukrainian grain departed from the port of Chornomorsk.