Russians damaged thermal power plants in south during massive shelling - Ukrenergo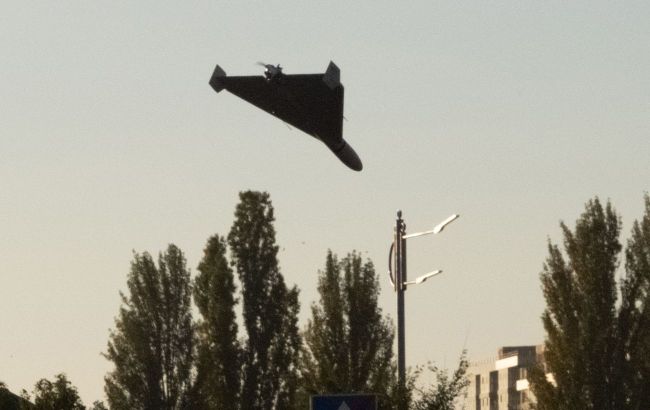 Russians damaged a thermal power plant in the south during massive shelling (Photo: Getty Images)
On the evening of September 27, during a mass artillery shelling, Russian forces damaged a thermal power station in the southern region of Ukraine, according to the Ukrenergo's press service.
As for the current power situation in Ukraine, on September 27, the peak electricity consumption remained at the same level as on September 26. "To balance the electricity supply and demand, wind and solar power plant operation was restricted during daylight hours from 10:30 to 15:20," added Ukrenergo.
Currently, planned maintenance campaigns are ongoing at power units of other power plants. Today, Ukrenergo imports electricity from Slovakia and exports to Slovakia and Moldova.
Due to ongoing combat activities and other reasons, 404 populated areas remain without electricity. Combat actions have resulted in new damages to power grids operated by regional energy companies in the Donetsk, Zaporizhzhia, Mykolaiv, Odesa, Kharkiv, Kherson, and Chernihiv regions. In Donetsk, two coal mining enterprises have been left without power. Power restoration efforts are being carried out under secure conditions and with the military's permission, as noted by Ukrenergo.
Night attack in Ukraine on September 28
On the night of September 28, an air attack alert was issued for the southern region of Ukraine, including the Mykolaiv, Odesa, Vinnytsia, Khmelnytskyi, Dnipropetrovsk, and Cherkasy regions, due to the risk of drone strikes.
During the mass shelling, Ukrainian anti-aircraft defenses shot down 34 drones out of 44 UAVs.